Sleep Evaluations Specialist
Prima Health Clinic
Internists & Anti-Aging & Restorative Medicine located in Dallas, TX
For patients dealing with sleep problems, the Prima Health Clinic in Garland, TX offers diagnosis and treatment for obstructive sleep apnea and other sleep disorders. The doctors can determine exactly what is causing the issue for Dallas-Fort Worth Metroplex area patients.
Sleep Well Being Q & A
Why Is Sleep Important?
Many people do not realize how important it is to get a good night's sleep on a regular basis. When deadlines arise, whether at home, work, or school, some people end up "pulling an all-nighter" to make time to get everything done. Unfortunately, studies have shown that this is quite possibly the worst thing a person can do. Shorting yourself on sleep can cause concentration issues, drowsiness, and irritability which affect the way a person functions throughout the day. What's worse, if staying awake for too long becomes habitual, the side effects can be extremely detrimental to one's health. Long-term effects can include:
Increased risk of diabetes and breast cancer

High blood pressure

Weakened immune system

Major depression

Obesity
However, for some people getting enough sleep is not as simple as going to bed on time. At Prima Health Clinic, there are two sleep labs available for testing and the doctors can also provide natural alternatives for sleep disorders. To extend their testing ability, the clinic also provides portable home sleep monitoring devices.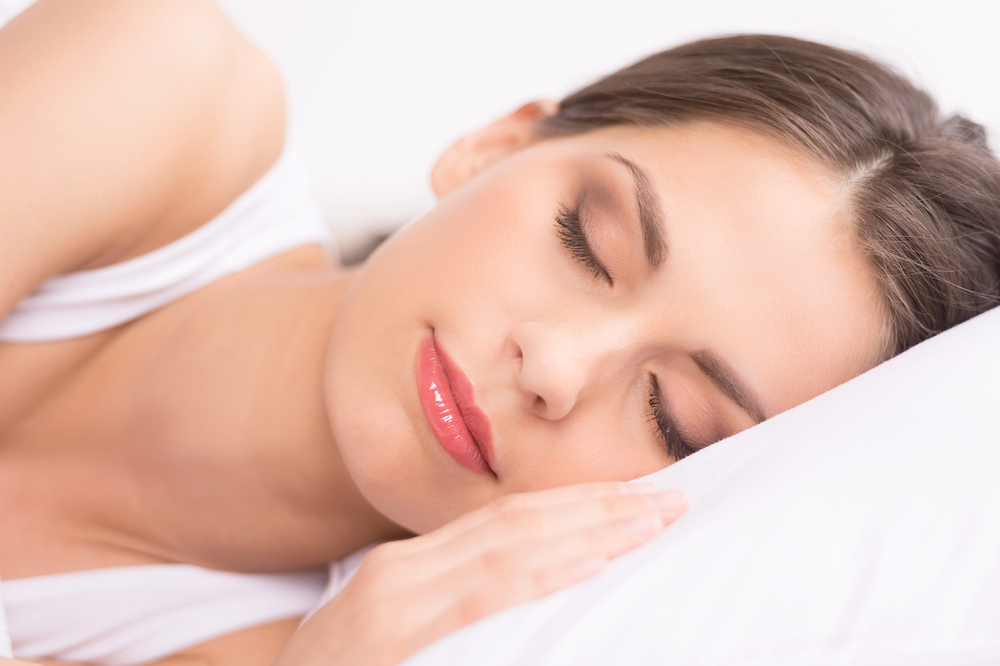 What is a CPAP?
CPAP, or continued positive air pressure, is a device used for the treatment of obstructive sleep apnea (OSA). OSA is a condition which causes an obstruction or blocking of the airway. This is a common sleep disorder and those with the condition suffer disrupted breathing when asleep because of the obstruction. Air is not able to move in or out of the lungs because the soft tissues of the throat have descended into the airway. The CPAP device offers low levels of air pressure from a generator, which is directed through a nose mask. This air pressure holds the airway open to prevent the symptoms of OSA.
What is Oral Appliance Therapy?
Oral appliance therapy is another effective treatment option for snoring and OSA. A tailored oral sleep appliance can improve a patient's sleep, restore alertness, and revitalize his or her health. Worn only when asleep, the appliance fits in the mouth like a sports guard and shifts the jaw forward to help keep the airway open.
https://tapintosleep.com/patients/
What is eXciteOSA: Daytime Sleep Apnea Treatment Device?
eXciteOSA daytime sleep apnea treatment device is a tongue muscle stimulation device intended for those aged 18 years or older to reduce mild sleep apnea and snoring. The device's stimulations strengthen the tongue's muscles to help it prevent obstructions during the night. Patients use the device for 20 minutes once per day over a six-week period, and afterward once weekly. It comes with a companion app for monitoring the progress of their therapy, tracking changes in their snoring over time, setting treatment reminders and sharing data with their doctor.
Insurance Options
Insurance options can be complicated. Please feel free to call our office for more information regarding health Insurance options.
Words from our patients
Throughout the years, I have found that both doctors are very knowledgeable with the latest treatments and are willing to explain these options clearly during our visits.

"The doctors here are great! I also like the fact that the office is open on Saturday morning, so I can take my children to check-ups without missing school."

"This Practice is Amazing! I am not an easy patient to manage, but Dr. Thuy worked with me through all my symptoms and my Heart and overall Health is great now. "

I have been seeing the doctors at Prima Health Clinic since 2007. Both doctors and staff are friendly and nice. I would recommend them to anyone including family members.