What is Musculoskeletal Health?
The musculoskeletal system is the combination of muscles, tendons, ligaments, bones, joints, and associated tissues which enable the body to move and maintain a person's structure and form. When discomfort starts in the muscles, bones, or other tissues it can be caused by a sudden incident or part of an ongoing condition. Keeping this system healthy is critical to maintaining physical health and ability as well as general well-being and quality of life. Common musculoskeletal conditions include:
Osteoarthritis

Back and neck pain

Inflammatory arthritis

Muscle and bone injuries

Crystal arthritis such as gout

Osteoporosis and related fractures
X-rays can be performed in the office to determine which of these conditions or if another condition is affecting the patient.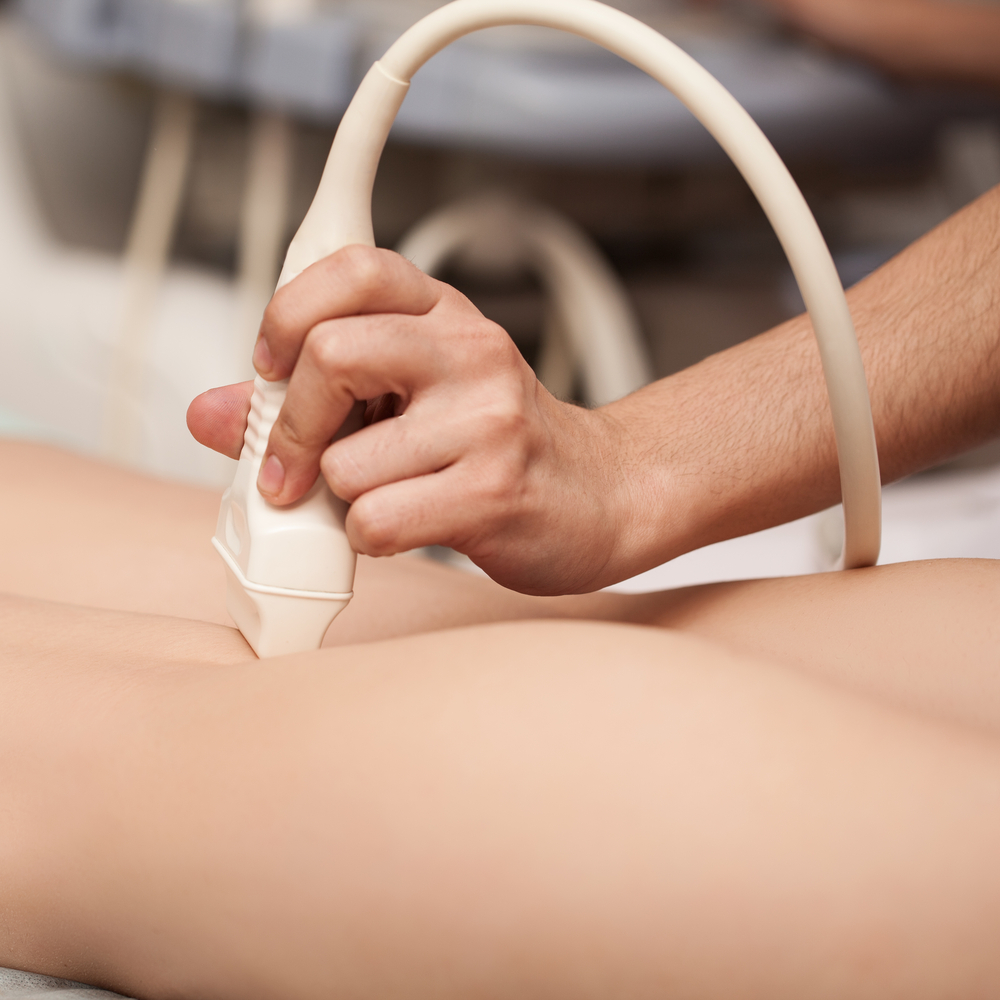 What are Ultrasound Guided Joint Injections?
Generally, joint injections are used to address forms of arthritis and other joint problems which compromise a person's musculoskeletal health. They can be used with joint aspirations, where fluid is removed from inside the joint to treat crystal or gout arthritis. This procedure is done at the doctor's office and usually a local anesthetic will be provided to numb the area receiving the injection. Joint fluid can be extracted so that tests can be performed in a lab and medications can be injected to relieve discomfort and swelling. The most frequently performed joint injections include the elbow, shoulder, ankle, knee, the base of the thumb, wrist, feet, and hands. Hip joint injections can also be performed. When these injections are made the doctor ensures they are going exactly where they are needed by guiding the needle with an ultrasound. When ultrasound is used, a small probe connected to a video monitor is pressed against the intended injection site, allowing the doctor to see precisely where to place the medication.
How Can I Maintain My Musculoskeletal Health?
Making positive lifestyle alterations can significantly improve your overall health including the musculoskeletal system. The best way to prevent chronic illness is to:
Participate in regular physical activity. Cardiovascular, strength, and flexibility exercises should be performed weekly.

Adhere to a balanced diet which includes calcium and vitamin D.

Avoid smoking or discontinue if you currently smoke.

Moderate the consumption of alcohol and soda.

Practice safety measures when exercising, driving, and at work.